Famous ForEx traders
ForEx market can become quite a pleasant source of income for you – but the things are to be done properly. With the growing competition, technical skills and robotics expansion, it's more important than ever to learn from the best.
Regardless of whether you are a newbie looking for a forex.com review to open your first account or an experienced trader, the inspiration and knowledge that superstars can provide you are priceless.
Honestly, even a brief study of broker reviews here https://forex-up.com/broker-reviews/fxpro-review/ can give a lot of insights – and this is just a small piece of it coming from trusted, but not that famous experts.
Best ever
George Soros
He got known in 1992 as the forex trader that acquired $1,000,000,000 (one billion) profit via short-sell of $10 billion in British pound sterling (GBP), which was bad news for the Bank of England.
Bill Lipschutz
Lipschutz migrated into Salomon's ForEx department once it was established. Simultaneously, the ForEx market was booming – and Bill came to immediate success in 1985 increasing the company income by $300 million per year.
Stanley Druckenmiller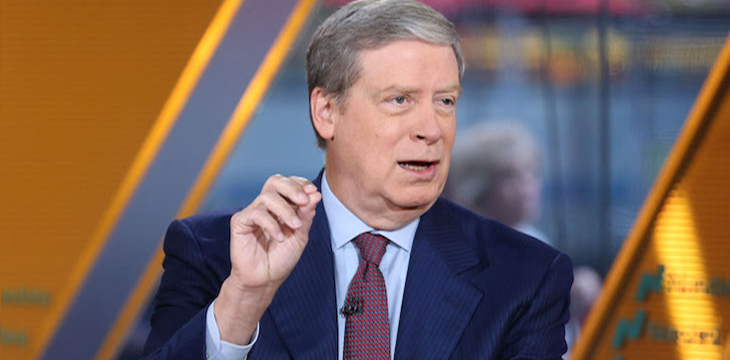 His career in finance started in late 1970s from a management auxiliary position at a Pittsburgh bank. Road to success was pretty quick: Stanley founded his own firm, Duquesne Capital Management, several years after.
Bruce Kovner
After the foundation of Caxton Alternative Management in the early 1980s he played the key role in morphing it into one of the biggest hedge funds in the world. Caxton assets were estimated around $12 billion. This story brought Bruce Kovner to the peaks of ForEx industry – and he stayed there until the retirement in 2011.
Andy Krieger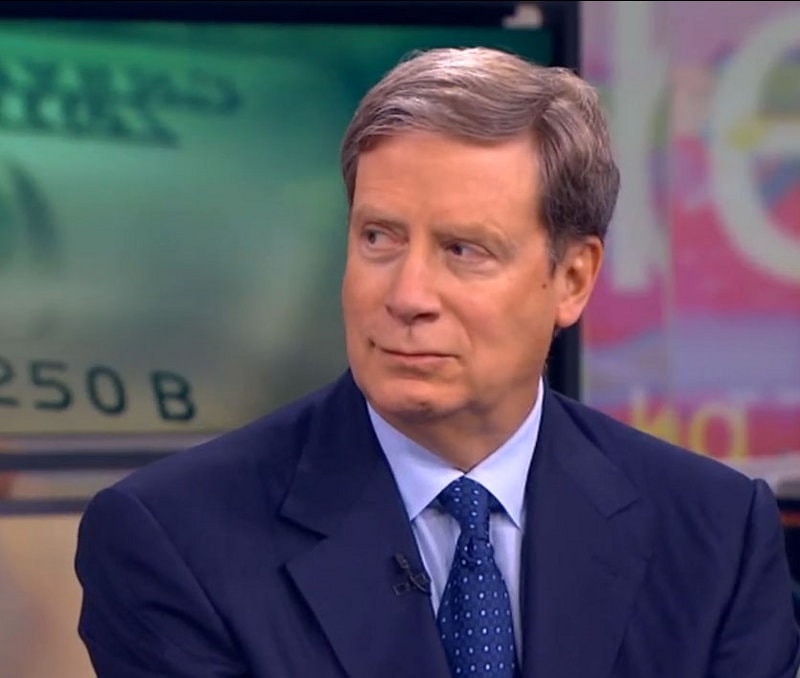 For this forex trader a story began after he left a position at Salomon Brothers. Andy then joined Banker's Trust (late 1980s). A reputation of a winning trader came instantly, and the company let him increase his capital limit to $700,000,000, which was 12 times the standard 50-million limit.
New Generation
Jabulani Ngcobo @cashflowngcobo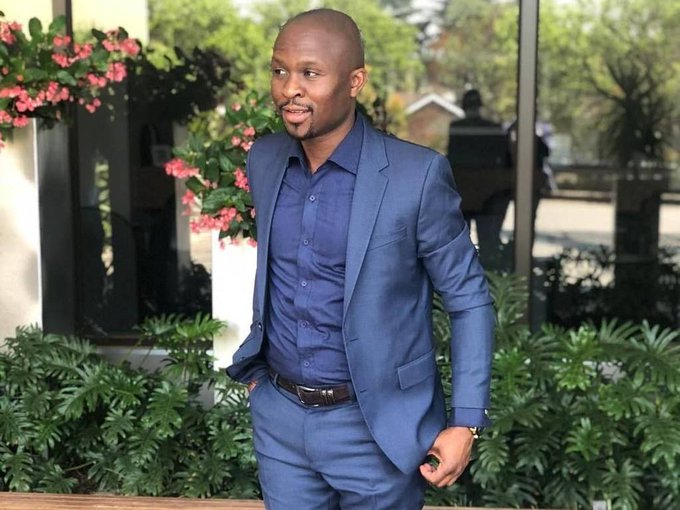 With more than 200,000 followers, @cashflowngcobo is an extremely popular ForEx influencer, with solid personal branding. Jabulani uses his Instagram account to share info of seminars and other events that he to be helpful for a successful forex trading. You may have seen his best-selling book called "Cashflow Naked".
InvictusFX @invictusfx
The InvictusFX regularly posts information and videos on forex trading strategy and performance. Apart from the most popular "How I turned 20k to 50k in under 5 days, forex trading," "How to trade gold in forex" and "What are moving averages and how they can be used in trading?" posts he also shares motivation and inspiration for beginners.
@astroForex
Two forex traders from the United Kingdom developed their Instagram account into a valuable and widely-known hub. They provide forex education, seminars and courses. In the @astroForex account you can find a lot of lucrative, luxury-style inspiration as well.
Sam Leach @samuelandcotrading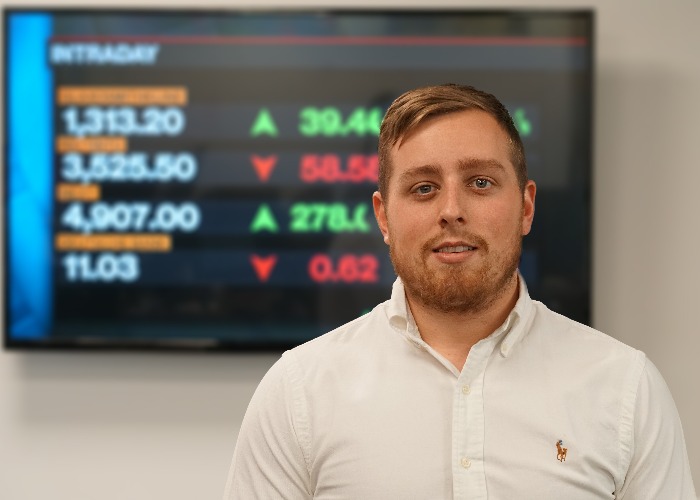 Samuel Leach operates this Instagram account with Samuel and Co Trading colleagues which is a consulting group focusing on forex training and mentoring. Their Instagram is full of professional reviews, covering a number of experienced (and not only) forex traders. For example, his article "A day in the life of a traders," by Samuel Leach was incredibly popular among the ForEx community.
@millionaire_mentor
This ForEx blogger can make you obsessed with trading by the means of his remarkably posh, extravagant and inspiring Instagram posts.